RSC Solid State Chemistry Group
Annual Christmas Meeting
University of Bath 2013
Welcome to the 33rd annual Christmas Meeting of the Royal Society of Chemistry Solid State Chemistry Group. This year's meeting will be held in the historic city of Bath, a UNESCO World Heritage site and will run from lunchtime on Wednesday 18th December to lunchtime on Thursday 19th December. The conference venue is the University of Bath with a conference dinner at the Hilton Hotel in the city on the Wednesday evening.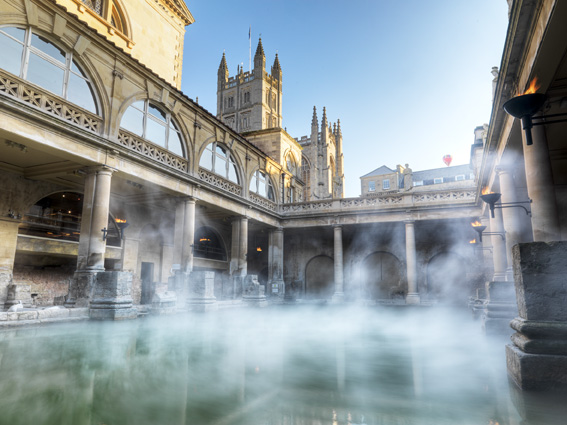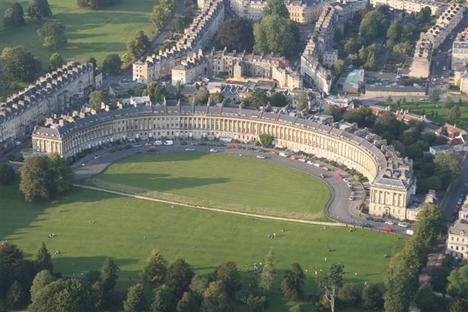 Confirmed keynote speakers include;
Prof. Christian Masquelier, Université de Picardie Jules Verne
Prof. Graeme Watson, Trinity College Dublin
Prof. Tony West, University of Sheffield
Registration, Travel and Accommodation
Rates are £85 (standard) and £60 (student) and can be completed on the registration page.
The meeting will start at 1:30pm on Wednesday 18th December and finish at 1:00pm on Thursday 19th. A full programme is available.
Advice on travelling to Bath can be found on the University travel website. Details of accommodation in Bath are listed on our accommodation page.
Deadlines for registration, abstract submission and accommodation can be found on the relevant pages
Local Organisers
Prof. Mark Weller (chair)
Prof. Saiful Islam
Prof. Steve Parker
Dr. Aron Walsh
Dr. Chris Eames