---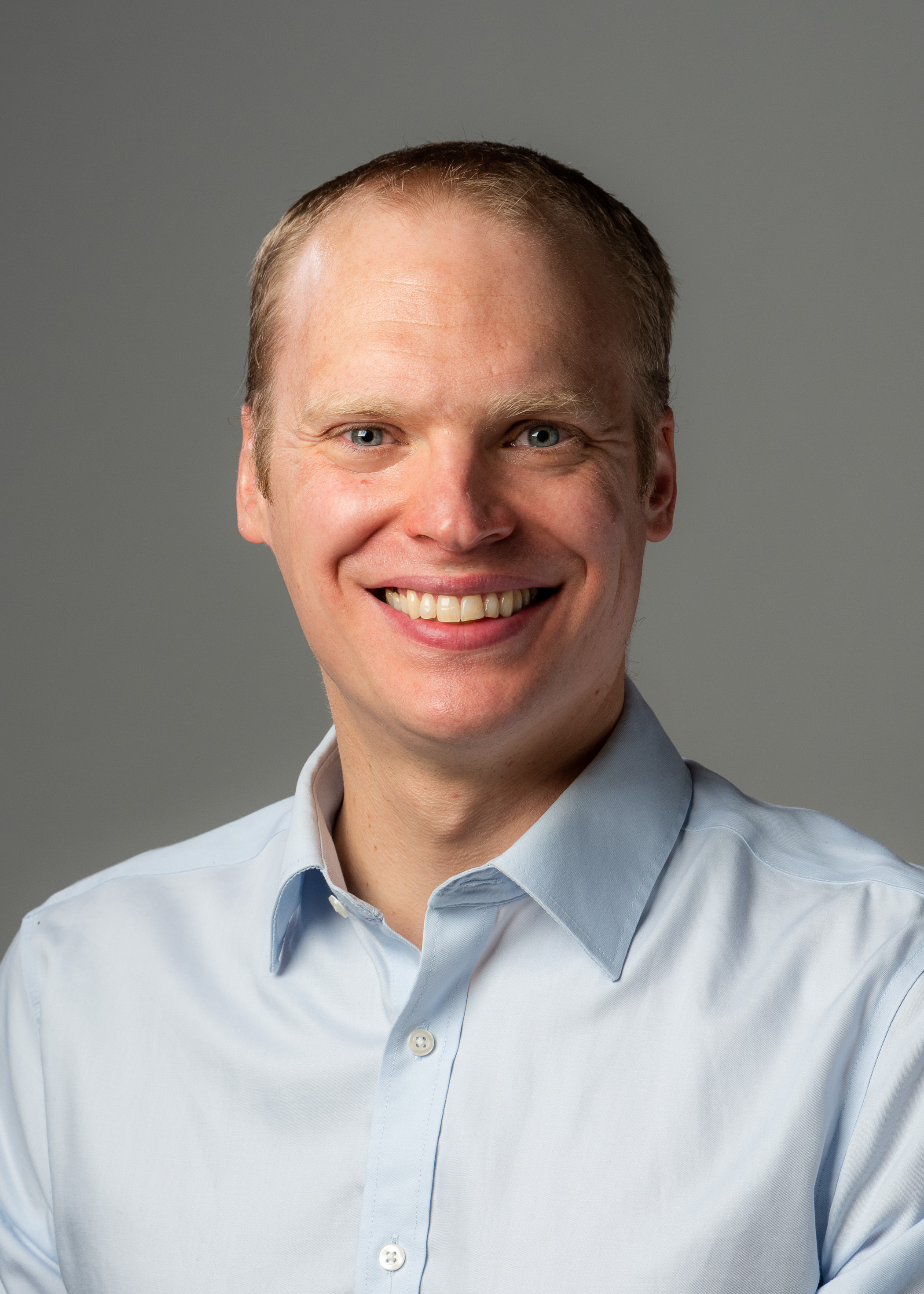 Euan Spence
Department of Mathematical Sciences
University of Bath
Bath, BA2 7AY
UK

Phone: +44 (0) 1225 386978
Office: 6W 1.12
Email: e DOT a DOT spence AT bath DOT ac DOT uk




Photo by Nic Delves Broughton
---
About me
I am a Professor of Mathematics at the University of Bath. My research lies at the interface between semiclassical analysis and numerical analysis of partial differential equations (PDEs), and I am interested in problems involving the scattering of acoustic and electromagnetic waves.

Career history
---
Papers
---
People
---
---
---
Undergraduate teaching
---
Editorial
I am on the editorial board of Pure and Applied Analysis. To submit a paper, please use this form.
---
Bath Maths Links:
---
General Talks:
Over the years I have given several talks at "Away Days" for PhD students, mostly in Bath, but occasionally elsewhere. The slides of these talks are below. I've put them up here mainly for the benefit of those who were in the talks, however I hope others may find them interesting/useful too. this podcast (I attended a workshop in 2011 run by the creator of the podcast and got a tremendous amount from it).
---
Advice on choosing your PhD supervisor:
In February 2019, I wrote (with input from other members of the department) this advice on choosing your PhD supervisor, specifically aimed at first-year students in the Centre for Doctoral Training SAMBa.
---
Instructions for how to get to Bath University
---