Research interests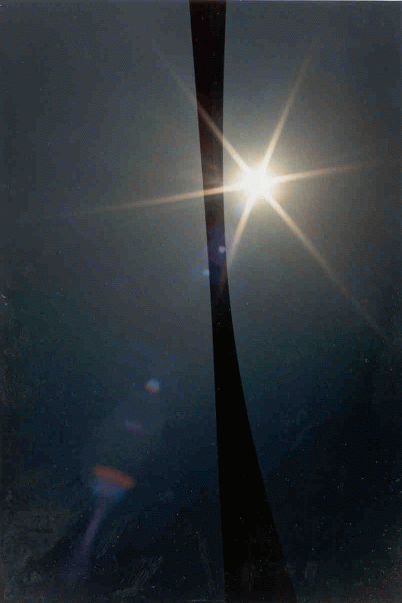 My main research interests are in aeroacoustics, the study of noise generation by flows. My PhD thesis was on the prediction of noise generated by high speed propellers, an area in which I still work. Recently I have begun to look at noise generation by vortex-dominated flows, with special attention to predicting the dynamics of such systems as well as the radiated noise.
I have implemented some of my methods in the form of free software available from my personal site.
Another research area which I have been developing is that of noise and aerodynamics of motorcycles.
These are some beautiful thoughts on the utility of numerical methods and these are some remarks on the joys of seeking research funding. These are a few words on the inevitable fate of acousticians.
---
Last modified: Mon Mar 25 09:26:17 GMT 2002