Michael Carley
Department of Mechanical Engineering
University of Bath, England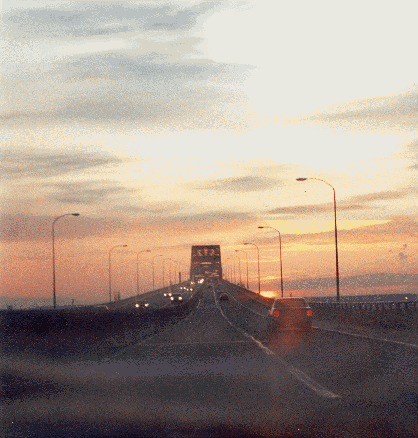 As you may have gathered, I am a Senior Lecturer in the Department of Mechanical Engineering of the University of Bath, and also a member of the Aerospace Engineering Research Centre. My main research interests are aeroacoustics and numerical modelling of vortex-dominated flows and acoustics. This is what I look like.
I am also a former president and current Health and Safety convenor of the local branch of the UCU, the University and College Union, the main union for university academic and administrative staff.
Incidentally, my own PCs only run free (as in freedom) software, in particular the Linux/GNU operating system.
Some of my work has been implemented as free software available from my personal site.
I can be contacted by the usual methods: in order of preference-
By e-mail.
At the Department of Mechanical Engineering, University of Bath, Bath, BA2 7AY, England.
Phone: +44 1225 386321
---