This page is dedicated to interests and hobbies other than the more technical projects discussed on the projects page.
3D Graphics - Blender
Over the last few years I have enjoyed practising my 3D modelling skills using Blender, an open source 3D animation suite. This has proved to be a challenging but rewarding and worthwhile experience. By following various tutorials and experimenting with the software I quickly found myself producing pieces that I was happy share with others. As with all art forms, there is always the potential for further development, and so I like to regularly start out with projects that will challenge and stretch my current abilities within a certain field.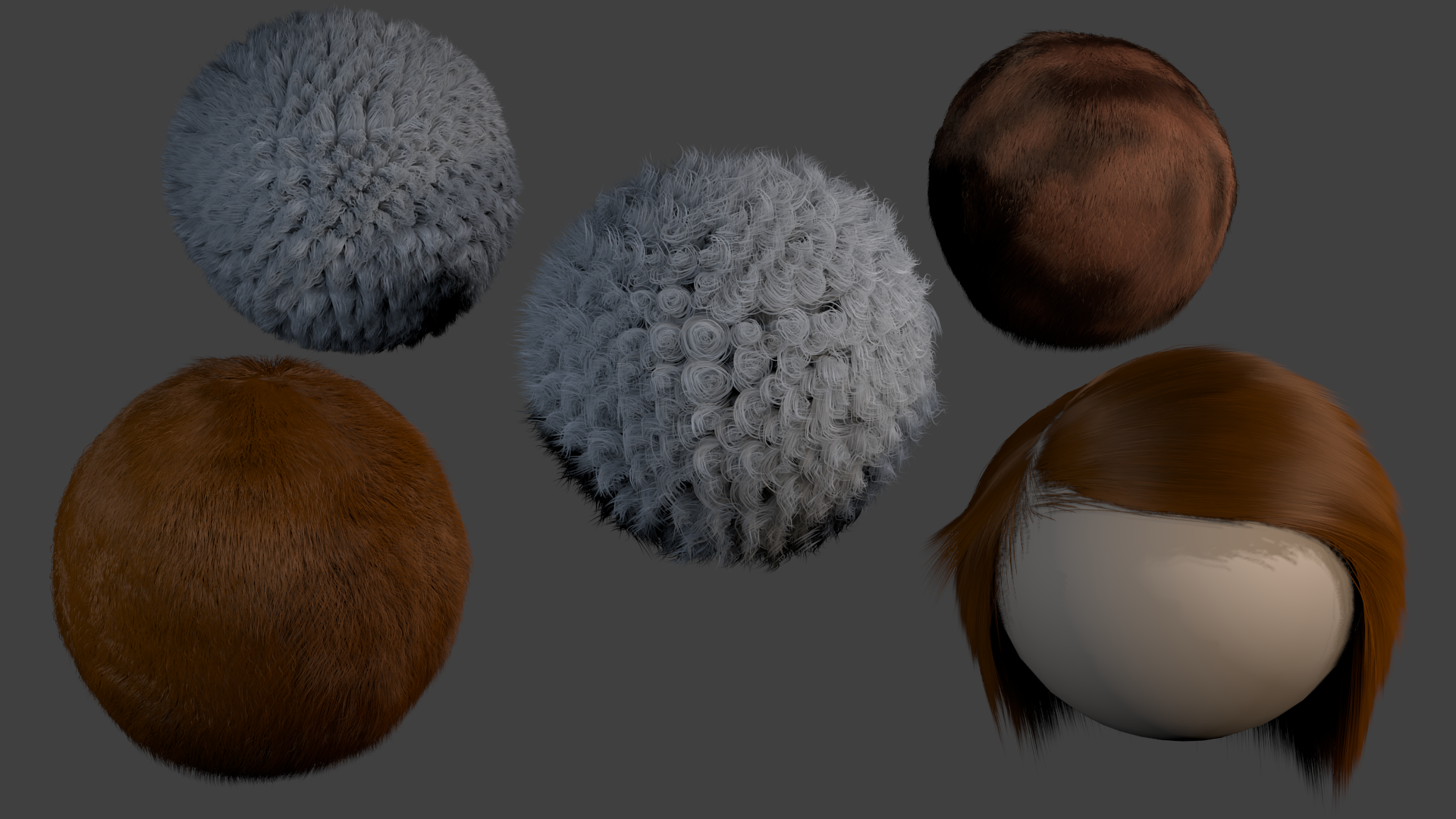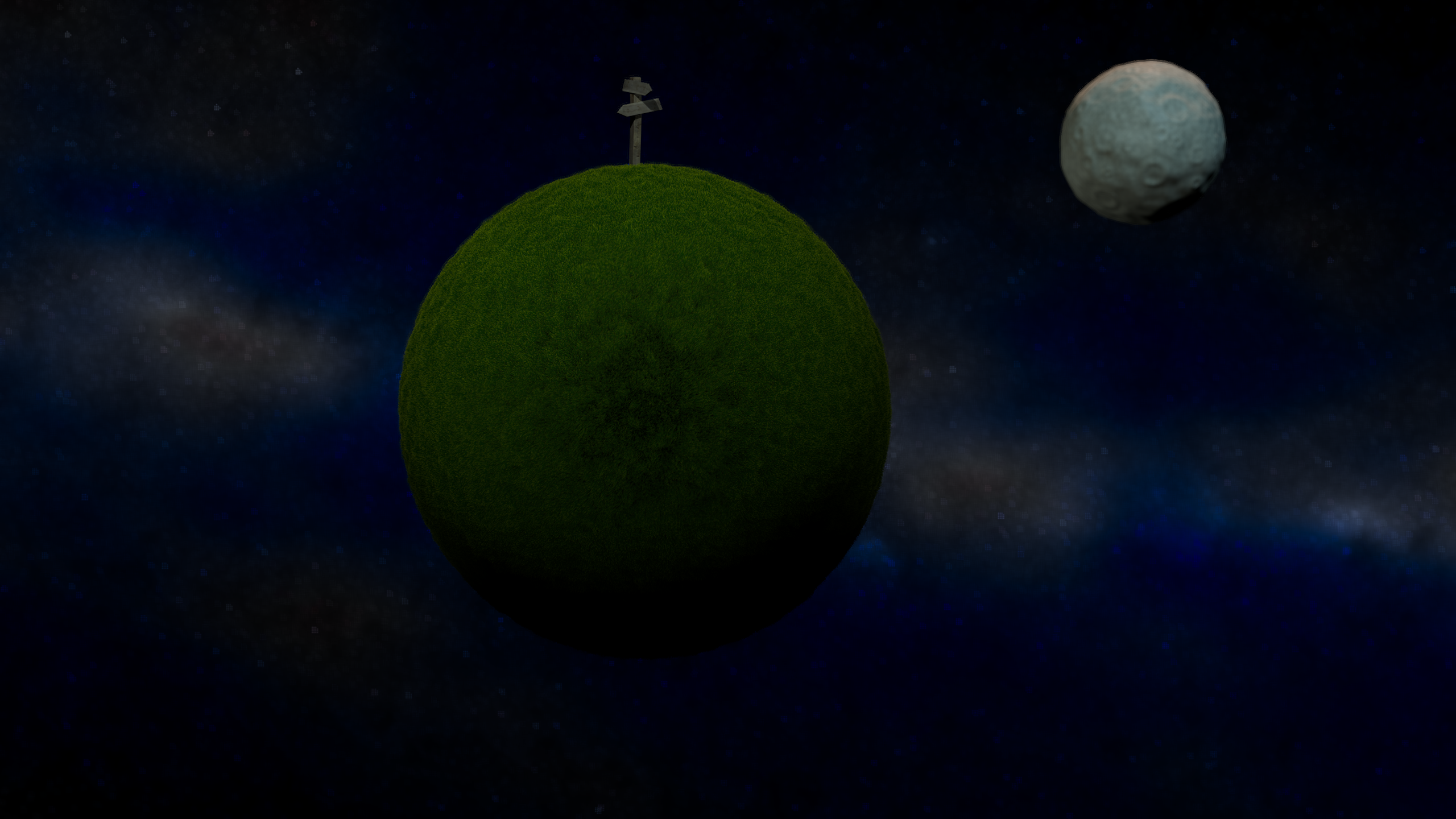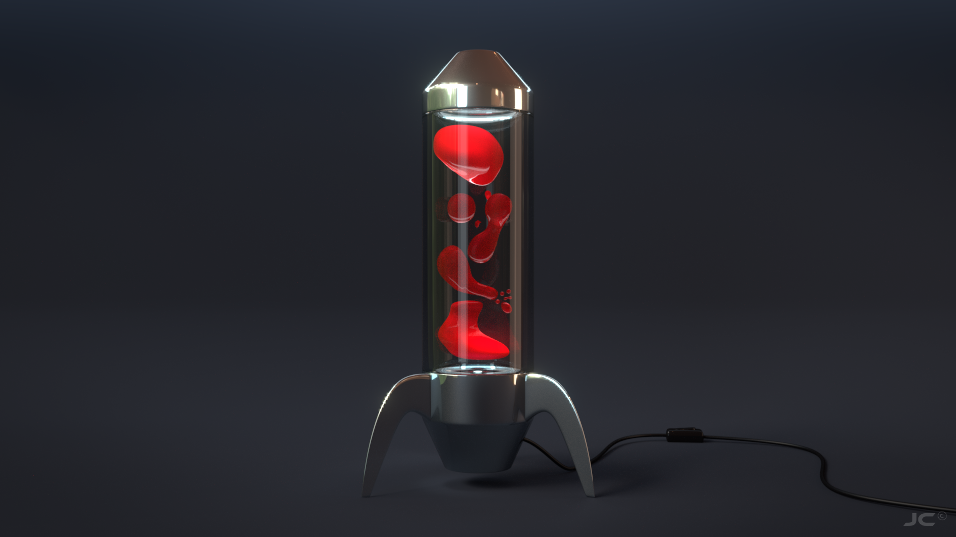 Practising 3D modelling has enabled me to use blender in technical projects, allowing me to produce concept designs or visualisations of the final product. This helps communicate ideas and provide a clear goal when working as part of a team or producing a product for an external client.
Website Design
Designing and building websites is another past time started while studying at university. At first I learnt to create static websites and pages, practising using HTML and CSS. I then started learning to design and build templates for content management systems such as Wordpress. More recently I have been learning JavaScript, using the JQuery library to make more interesting and interactive websites.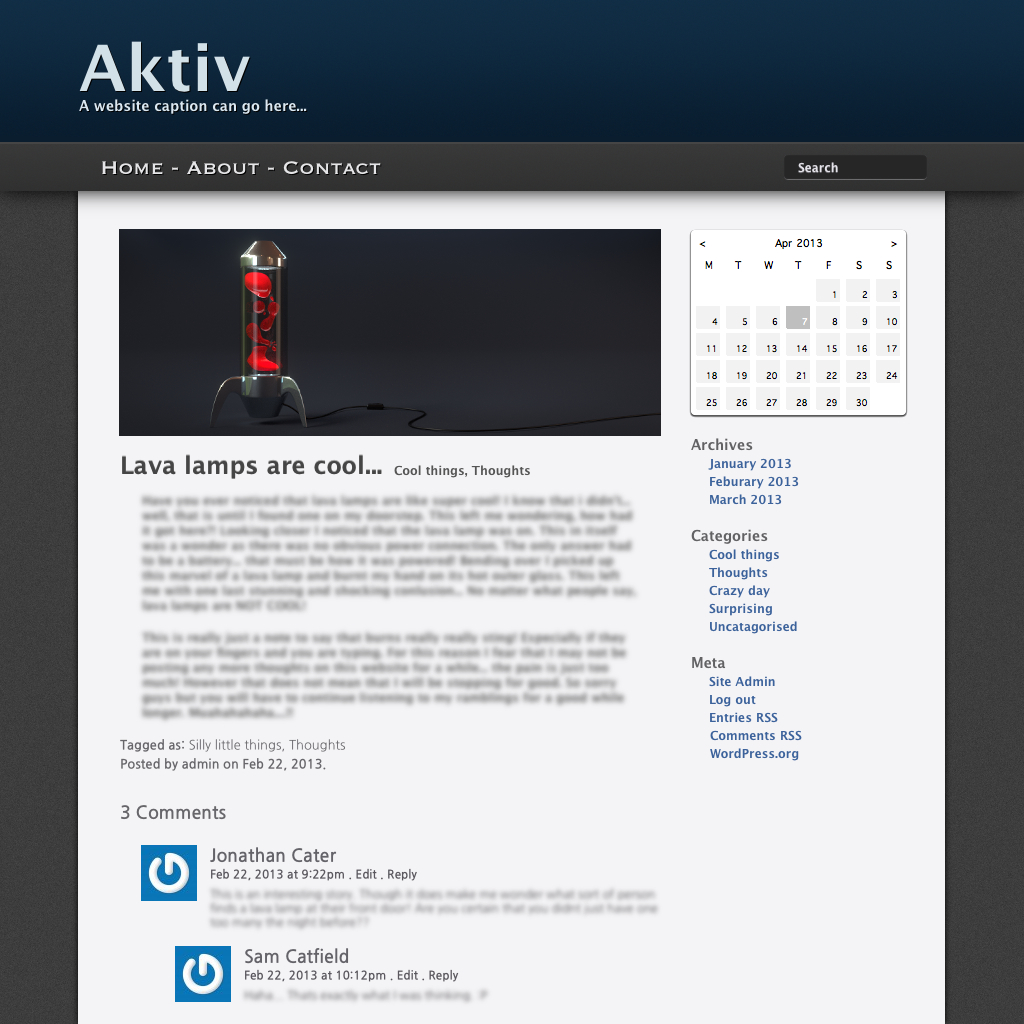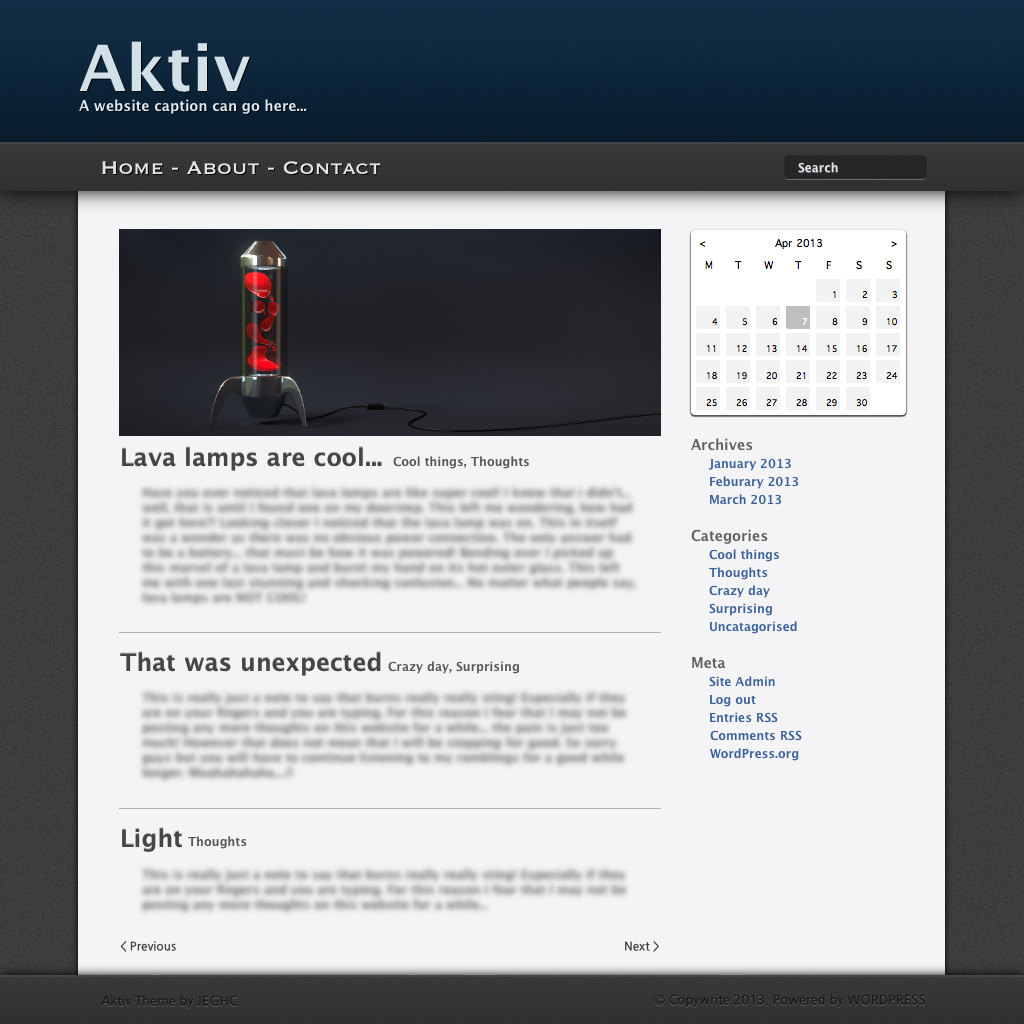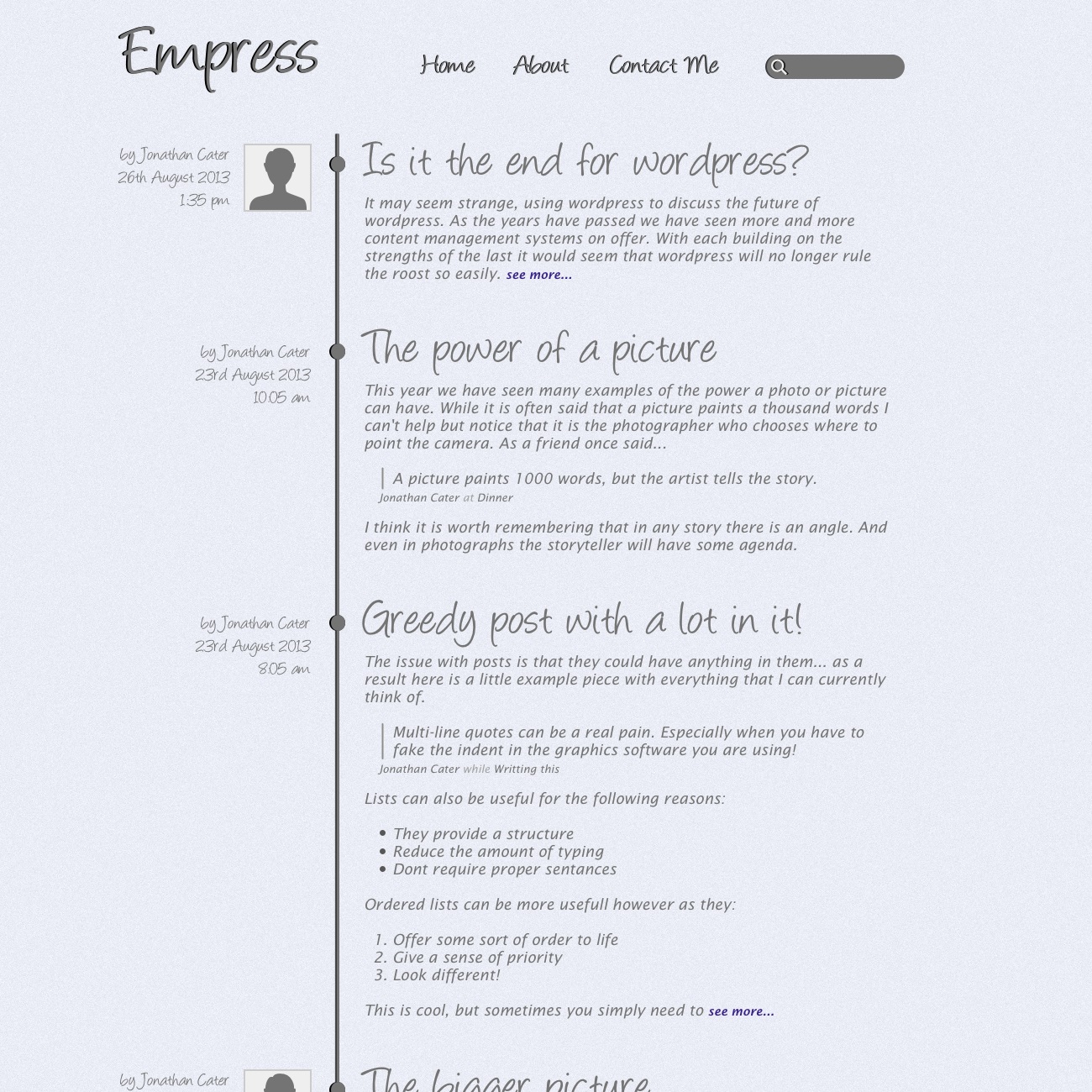 This has allowed development of product page mock-ups or company websites with relative ease and speed.
Drawing
Over the last year and a bit I have developed a real interest in drawing. To begin with I had little to no experience. Having followed on-line tutorials and practised aspects which I have found challenging I have seen a definite improvement which has further encouraged me to continue drawing in my free time. During the final year of university I have found less time than I would have liked to keep this hobby up. However I know that this is something I will come back to again once the time is available.