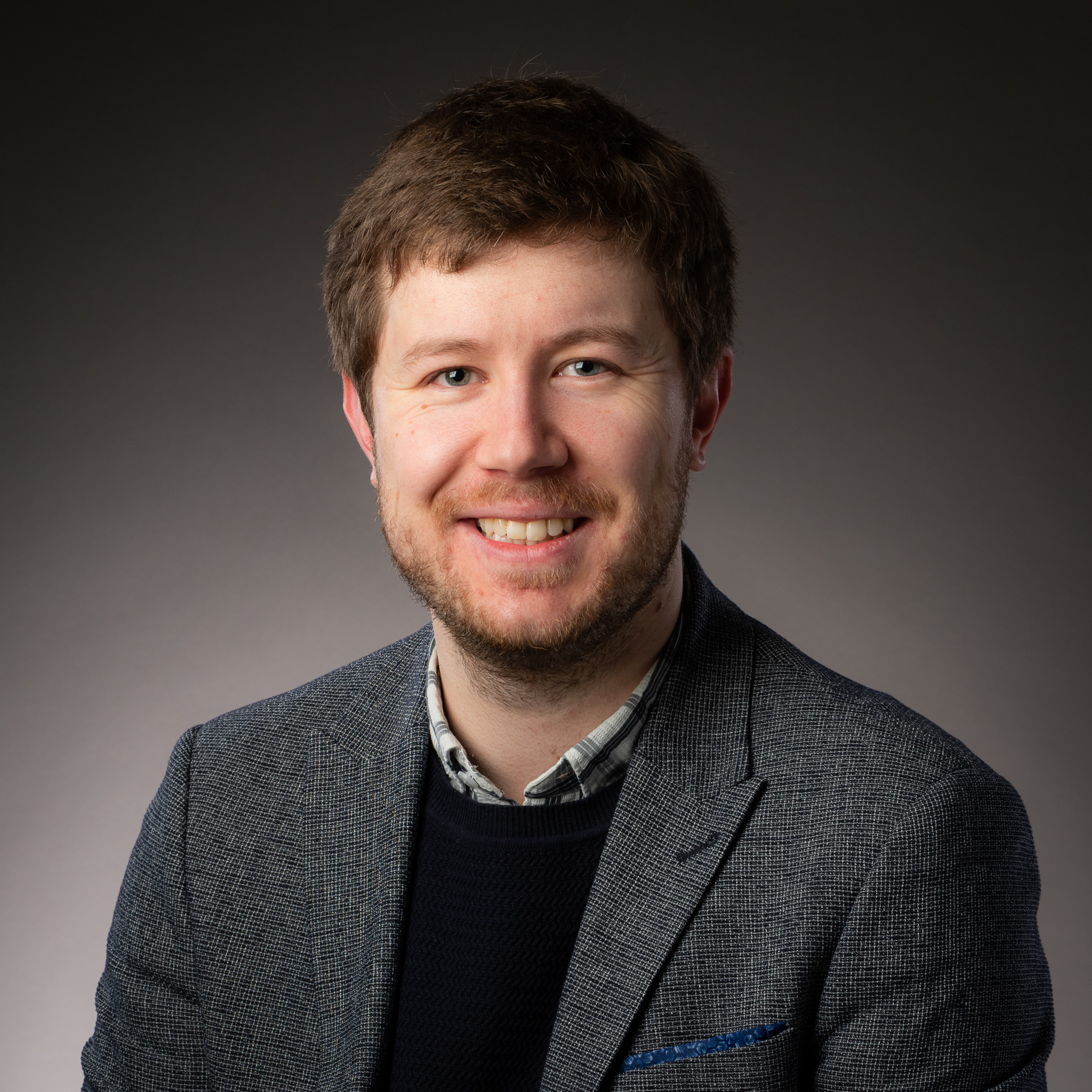 Jonathan Cater is currently reading for a PhD in Electronic and Electrical Engineering at the University of Bath. In the summer of 2015 he received a Masters of Electronic and Electrical Engineering with 1st class honours, scoring an overall average of 77.5%.
In his spare time, Jonathan enjoys dabbling in music, graphics, drawing, electronics, programming and reading. He is currently working on a couple of small electronic projects which are further detailed on the projects page.
As part of the worship team for his local church, Jonathan enjoys the opportunity to practice playing guitar and drums with other talented musicians from the local area. He currently also holds the role of worship co-ordinator, managing the rotas and communications for the worship teams.
With experience in C, Verilog, System Verilog, HTML, CSS3, Visual Basic, MATLAB and Python, Jonathan is always happy to take on new challenges and develop new skills.