Team
---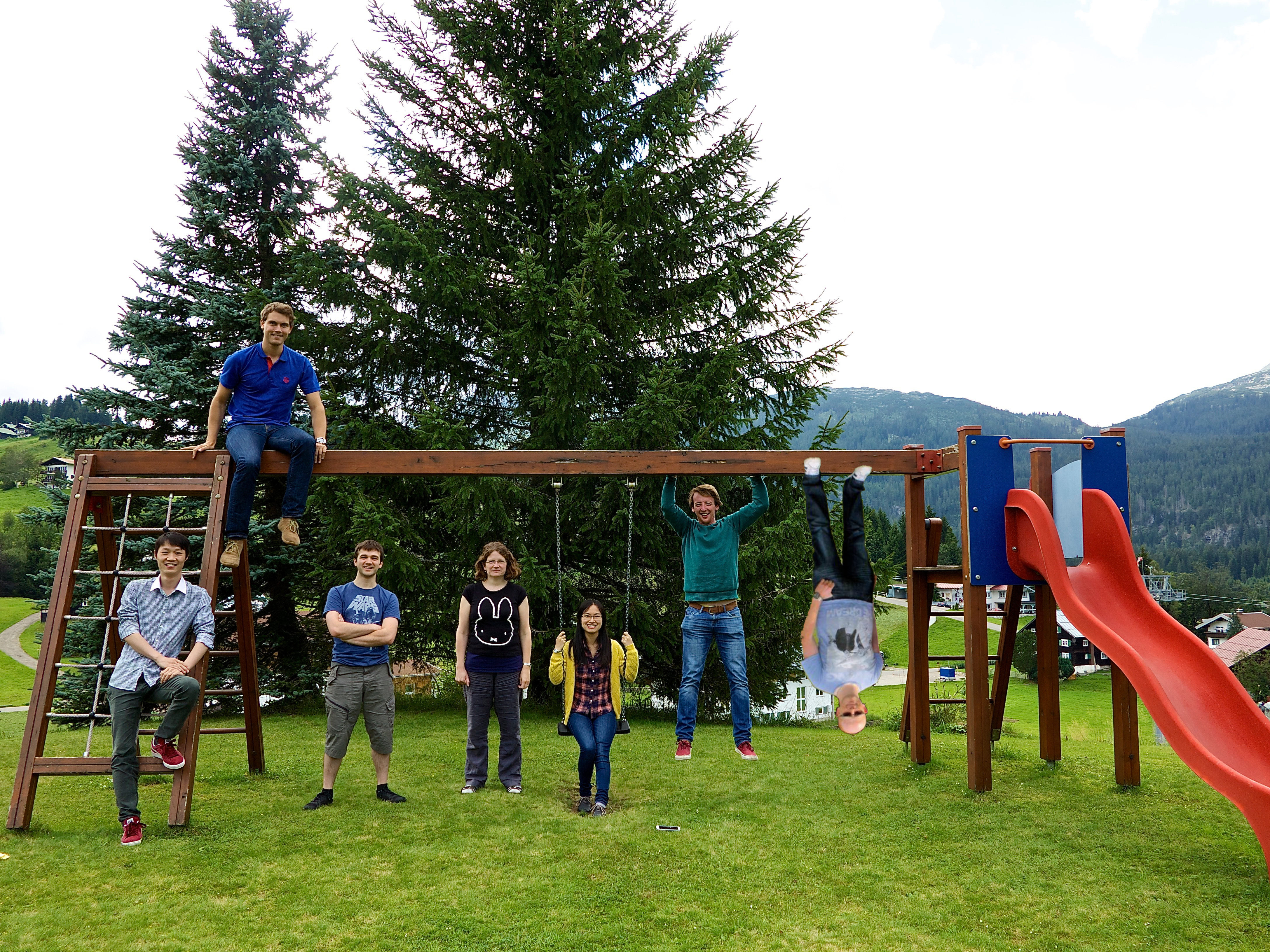 ---
Dr. Petra Cameron, email
Petra Cameron did her first degree in chemistry at the University of Edinburgh(1996-2001). She then went on to do a PhD in dye sensitized solar cells at the University of Bath (2001-2004). Following graduation she spent two years as an Alexander Von Humboldt research fellow at the Max Plank Institute for Polymer Research in Mainz, Germany, before returning to Bath as an RCUK research fellow in 2007. She became a tenured lecturer in 2012 and a Senior Lecturer (Associate Professor) in 2014. In 2009 she was awarded the Harrison-Meldola prize from the Royal Society of Chemistry for her work on solar cells. She has published papers with collaborators from the UK as well as international collaborators from ten countries spanning Europe, North and South America, New Zealand and China.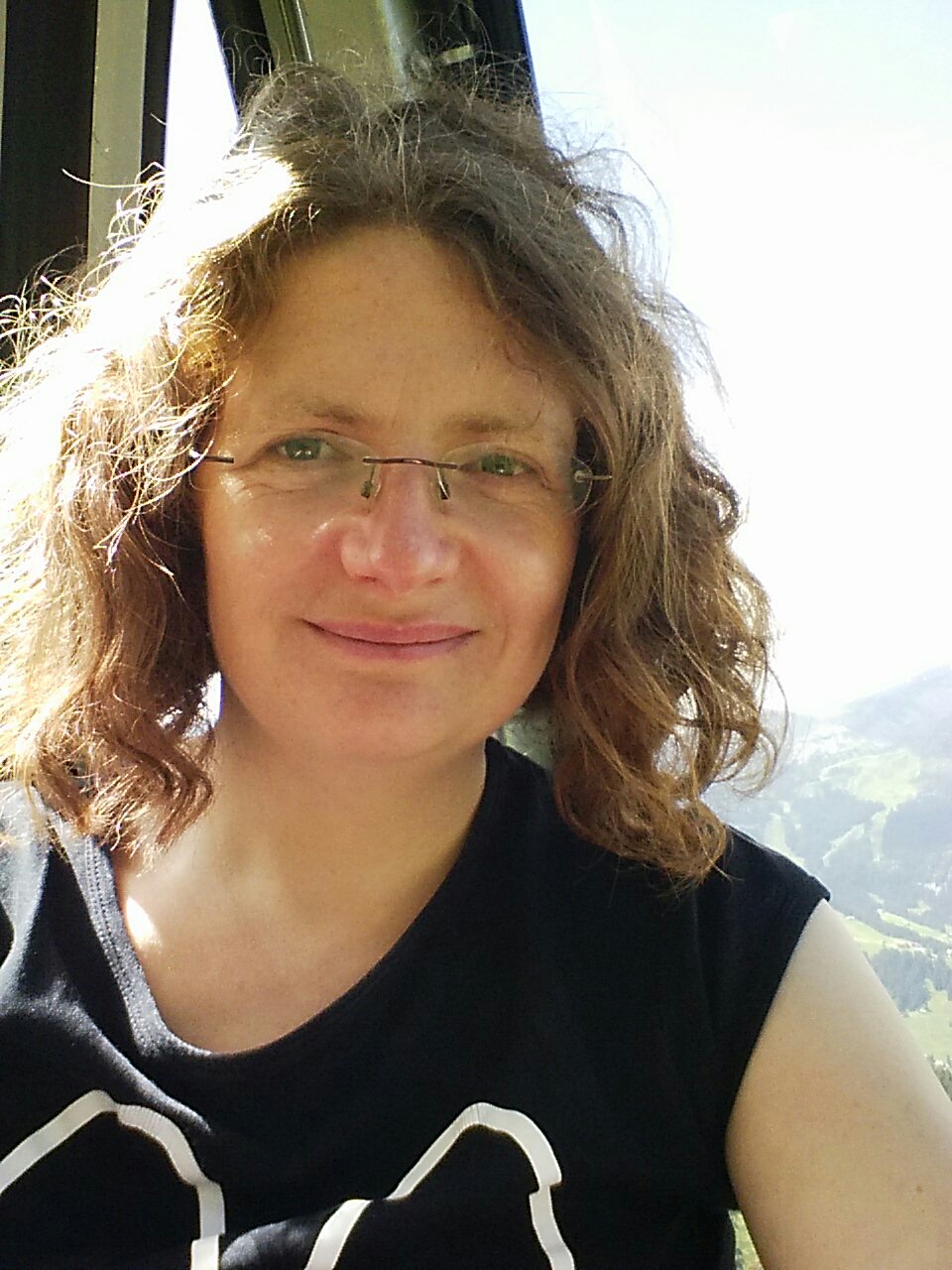 ---
Research Team
---
Ms. Wentao Deng, email
Wentao is working on self-assembled small molecules for solar cells. These highly controlled self-assembly of low molecular weight gelators (LMWG) have potential as the active material in organic photovoltaics and perovskite solar cells.
---
Mr. Xingxing Liang, email
Xinxing Liang, got his bachelor's degree in 2010 and master's degree in 2013 in Applied Chemistry from Central South University, China. Then he worked for one year in China as a patent examiner. Now he is a PhD student working on the preparation of perovskite nanocrystals.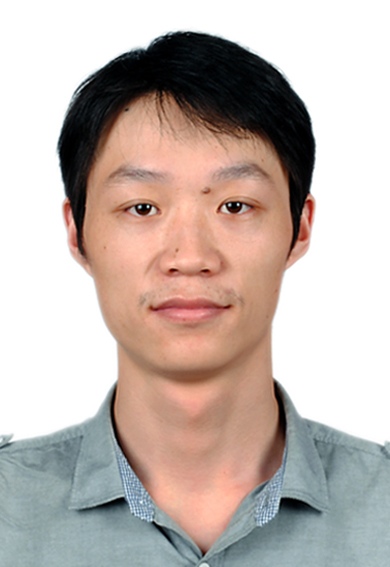 ---
Mr. Peter Kubiak, email
Pete is a member of the multi-centre CDT in new and sustainable photovoltaics and is carrying out res
e
arch into new absorber materials for solar cells.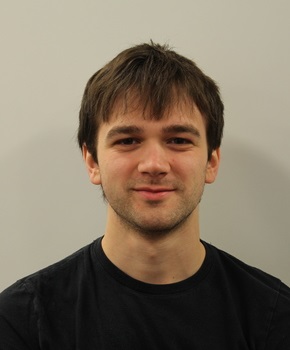 ---
Mr. Dominic Ferdani, email
Dominic graduated from Warwick University in 2014 with an MChem in Chemistry, this included a research project into rhodium macrocyclic complexes. He became a PhD student at the Bath based Centre for Sustainable Chemical Technologies CDT in 2014. He is investigating the intrinsic properties of perovskites as well as looking at methods of improving solar cell performance.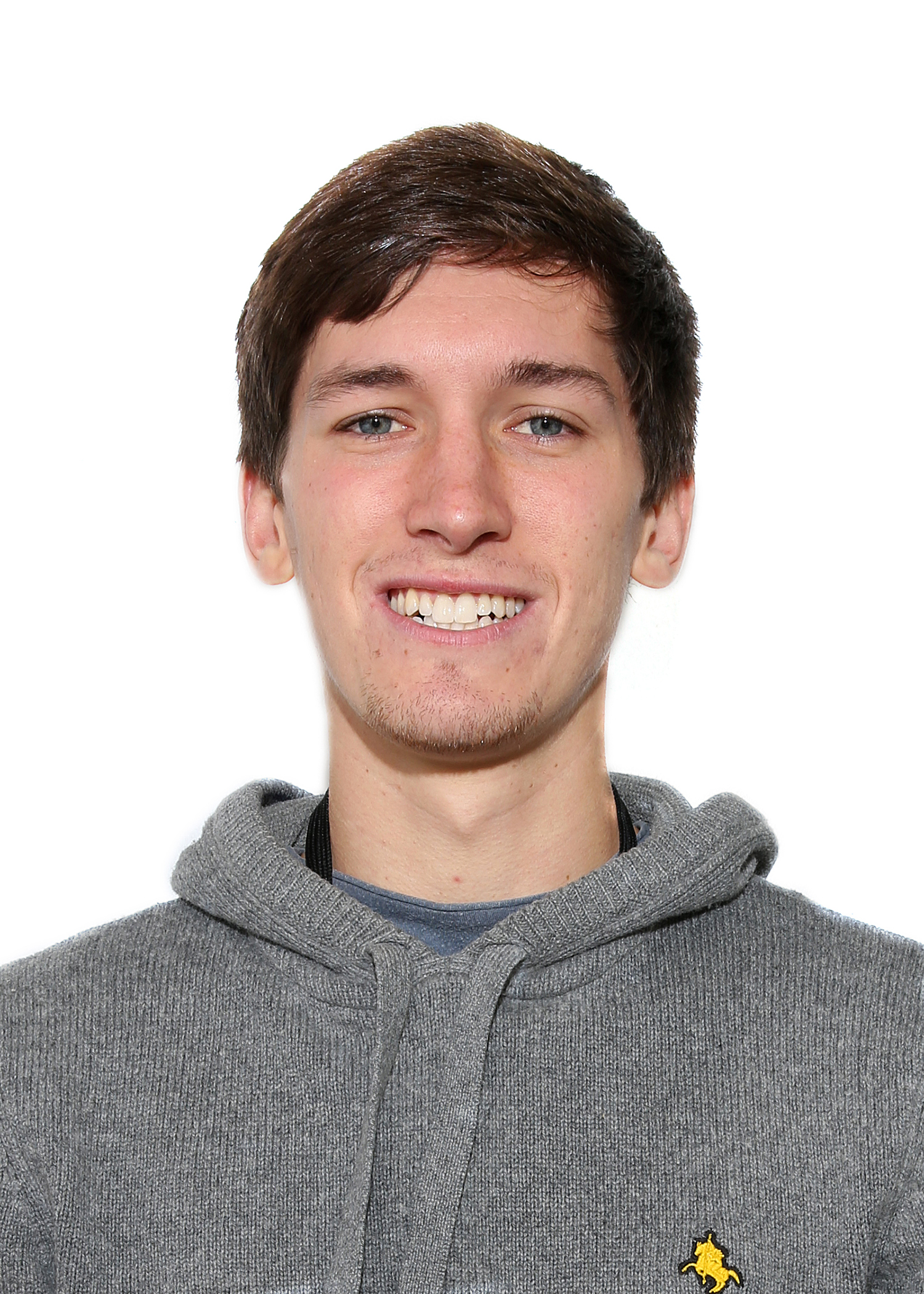 ---
Mr. Samuel Pering, email
Sam joined the group in October 2015 after doing his MChem project with us in 2014/15. His project focuses on the characterization of solar cells.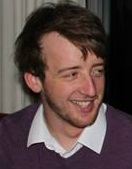 ---
Ms. Isabella Poli, email
Isabella got her bachelor's degree in Energy Engineering from Politecnico di Milano, Italy. She then got her master's degree in Sustainable Energy Technologies from TU Delft University of Technology, the Netherlands, where she worked on silicon-based PV technologies. She is now a member of the CDT Centre for Sustainable Chemical Technologies, doing a PhD in the PJC group at the University of Bath. Isabella is working on perovskite solar cells, trying to achieve long term stability under ambient condition and in water. She is aiming to use halide perovskite based-devices for water splitting application.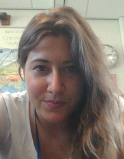 ---
Visitors
We welcome academic visitors for up to four months depending on available lab space.
---
Masters Students
We supervise 2-3 Masters students from the University of Bath every year.
---
Alumni: the group has been home to fantastic students over the years (the first student joined in 2008).
Dr. Adam Pockett
Dr. Eleanor Johnson