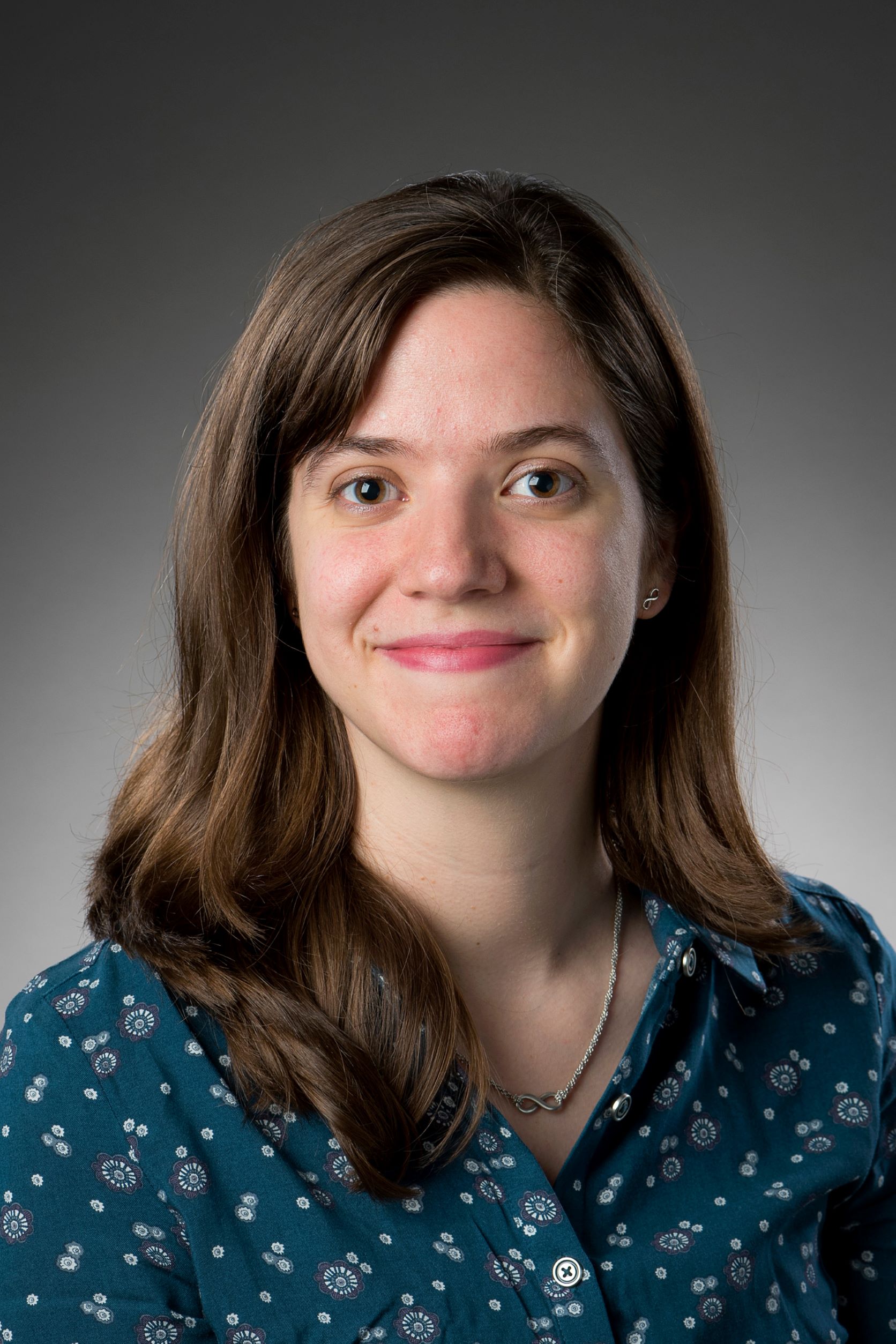 Theresa R Smith
---
4 West 5.15
Dept of Mathematical Sciences
University of Bath
Bath BA2 7AY
United Kingdom
email: t.r.smith 'at' bath.ac.uk

I am a Lecturer (Assistant Professor) in Statistics in the Department of Mathematical Sciences at the University of Bath. I graduated from the University of Pittsburgh in 2009 with a BA in History and a BS in Statistics. I did my PhD in Statistics at the University of Washington from 2009 to 2014.

Research Interests
Methods for data with spatial or spatiotemporal dependence.
Applications in the public health and the social sciences.
Computating for Bayesian models.
Recent Publications
Prosdocimi, I., Dupont, E., Augustin, N., Kjeldsen, T., Simpson, D. and Smith, T.R. (2019+) "Areal models for spatially coherent trend detection: the case of British peak river flows." (accepted in Geophysical Research Letters)
Smith, T.R. "A stratified age-period-cohort model for spatial heterogeneity in all-cause mortality." (submitted: arXiv:1806.02748).
Pauling, J.D., Reilly, E., Smith, T., and French, T. (2019) "Factors influencing Raynaud's condition score diary outcomes in systemic sclerosis," The Journal of Rheumatology doi: 10.3899/jrheum.180818.
Grants
£131K EPSRC (EP/T003707/1) Statistics and Data Science training to build research capacity to address societal problems in Mongolia (Co-I, 2020-2021).
£164K Innovate UK, KTP with Mayden House Limited (Academic Supervisor, 2018-2020).
---
CV
Google Scholar
Last Modified: 04/11/2019