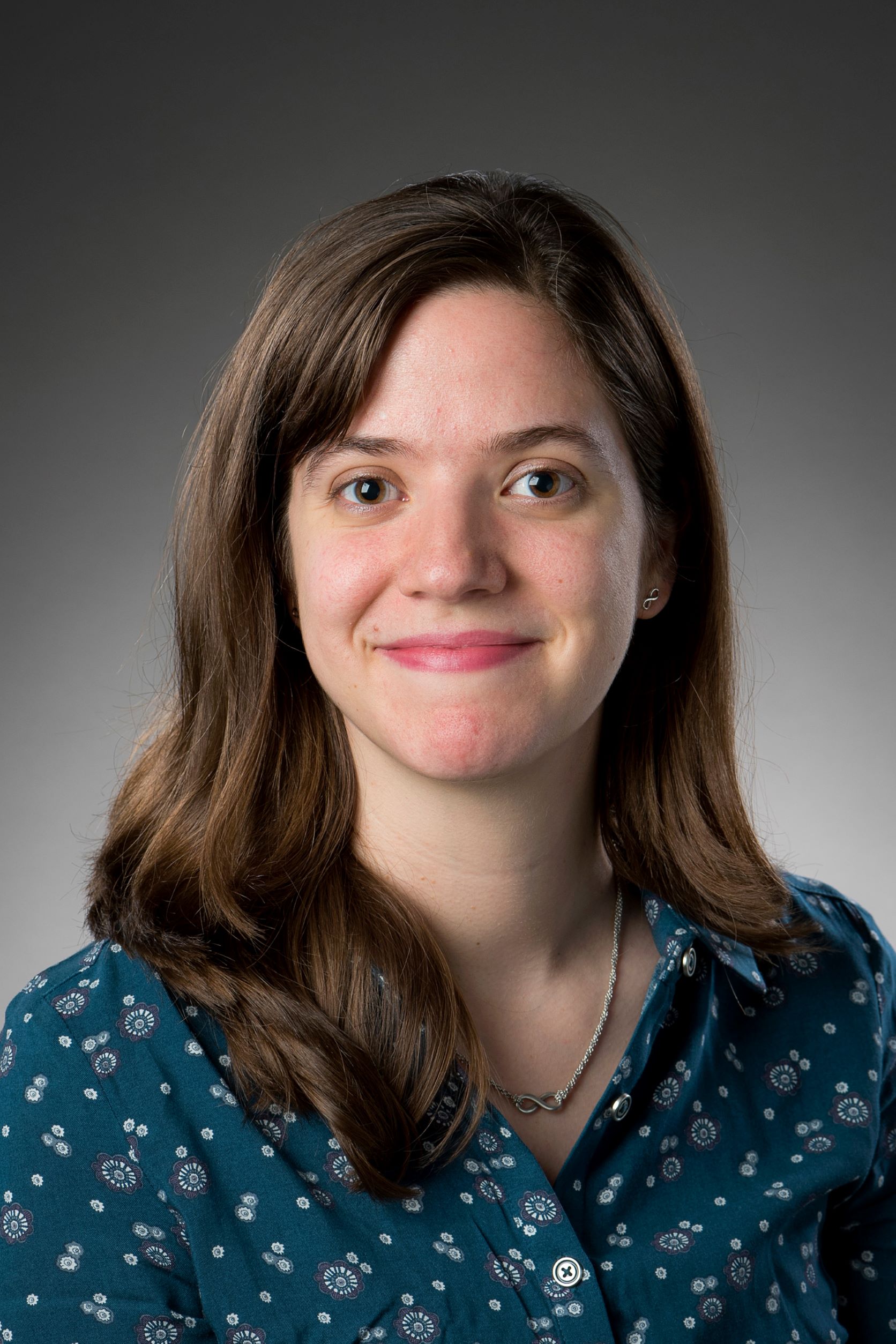 Theresa R Smith
---
4 West 5.15
Dept of Mathematical Sciences
University of Bath
Bath BA2 7AY
United Kingdom
email: t.r.smith 'at' bath.ac.uk

I am a Senior Lecturer (Associate Professor) in Statistics in the Department of Mathematical Sciences at the University of Bath. I graduated from the University of Pittsburgh in 2009 with a BA in History and a BS in Statistics. I did my PhD in Statistics at the University of Washington from 2009 to 2014.

Research Interests
Applications of statistics to health and the social sciences.
Methods for data with spatial or longitudinal dependence.
Development and communication of clinical decision support tools.
Recent Publications
Basson, M., Louw, T.M. and Smith, T.R. (2023) Variational Tobit Gaussian process regression. Statistics and Computing.
Gascoigne, C., and Smith, T.R. (2023) Penalised smoothing splines resolve the curvature identifiability problem in age-period-cohort models with unequal intervals. Statistics in Medicine.
Faraway, J., Boxall-Clasby, J., Feil, E.J., Gibbon, M.J., Hatfield, O., Kasprzyk-Hordern, B., and Smith, T. (2022) Challenges in realising the potential of wastewater-based epidemiology to quantitatively monitor and predict the spread of disease. Journal of Water & Health.
Recent Funded Projects
£23K Royal Society short industry fellowship with Mayden (PI, 2021-2022).
£500K GCRF/Newton Fund (EP/V028499/1) Building an Early Warning System for community-wide infectious disease spread: SARS-CoV-2 tracking in Africa via environment fingerprinting (Co-I, 2020-2022).
£131K EPSRC (EP/T003707/1) Statistics and Data Science training to build research capacity to address societal problems in Mongolia (Co-I, 2020-2022).
News
My PhD student, Connor Gascoigne, passed his viva with no corrections in September 2022! Connor is now a post doc in Biostatistics at Imperial College London.
I joined the executive board of the SAMBa CDT in July 2022. I look forward to delivering suberb training for our PhD students and making new collaborations with industrial and non-maths academic partners.
My first PhD student as lead supervisor, Nadeen Khaleel, passed her viva in January 2022! Congratulations, Nadeen!
Bath's BA2 alumni magazine wrote a profile of me for their Super Women of STEM feature in September 2021.
---
CV
Google Scholar
Last Modified: 3 April 2023