Higher Order Problems in Geometric Analysis
University of Bath, 5 – 8 June 2012

The aim of this workshop is to bring together experts in geometric analysis and foster interaction with researchers in neighbouring fields, such as differential geometry, numerical analysis, or applied mathematics. The focus is on problems giving rise to partial differential equations of higher order. The event is supported by the EPSRC.
Speakers
Registration
Opportunities for PhD students
Programme
Venue
Getting here
Maps
---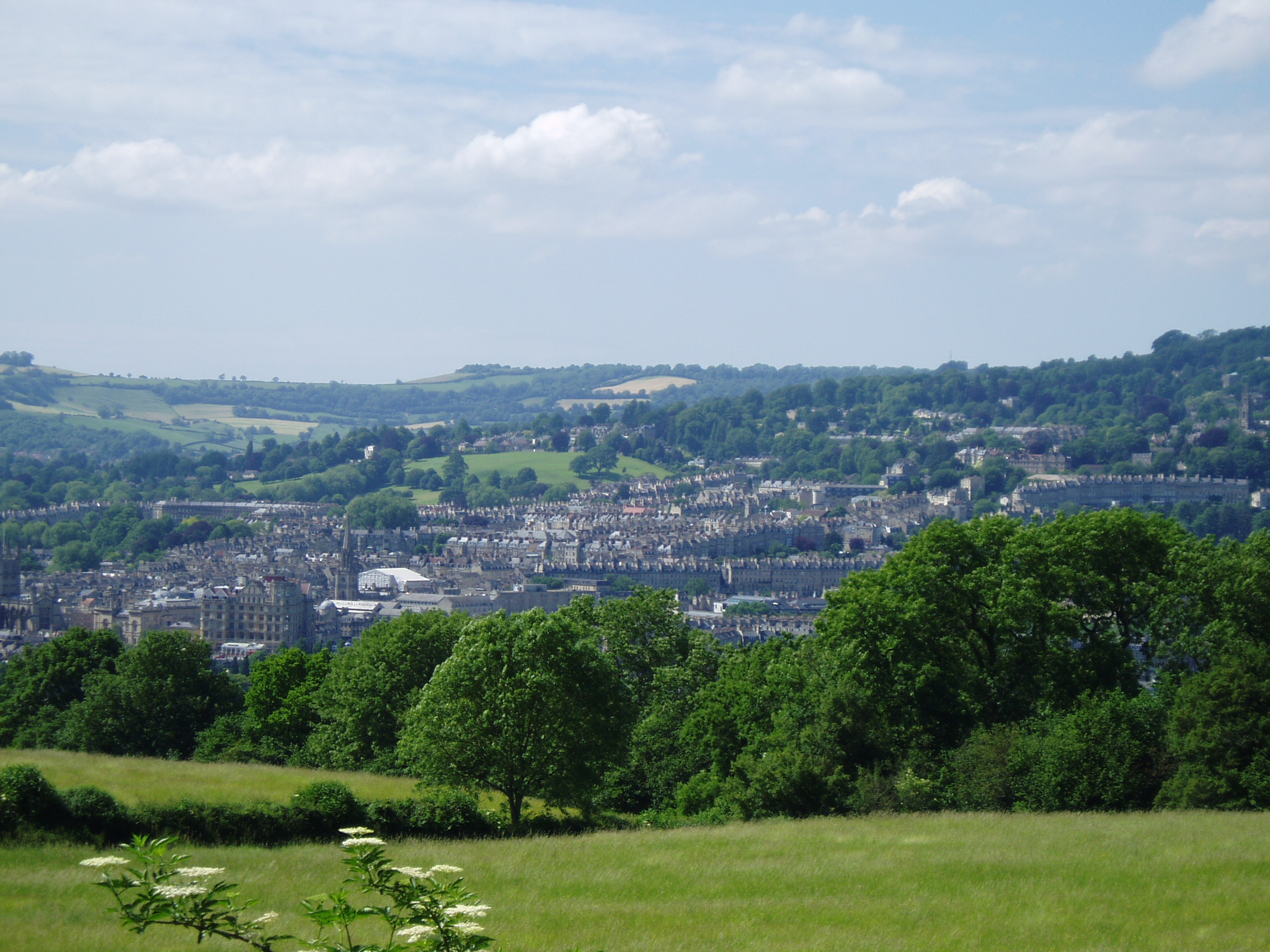 Speakers
Registration
Registration is now closed. If you still wish to attend, please contact the organisers.
Opportunities for PhD students
Applications are no longer accepted.
Programme
Abstacts (where available) can be found here or by clicking on a title.
Venue:
Building 4 West, room 1.7 (the Wolfson Lecture Theatre)
Organisers:
Peter Hornung, Roger Moser, and Hartmut Schwetlick

Pictures by Jürg Moser
---
Go to the Department of Mathematical Sciences home page.