Team Green Sponsors
---
click to expand sponsor list
Current Team Green sponsors
The following Sponsors have assisted the Team Green project over the years and we are very grateful for their help, without which the remarkable fuel consumption figures would not have been achieved. If you think that you have any technology available that would improve the vehicle performance we would be very interested to hear from you.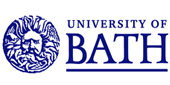 The University of Bath has been home to the Team Green project since its conception and the technical and logistical support has been very helpful.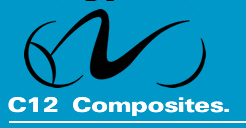 Steve Thomas at C12 Composites has considerable experience in working with Carbon fibre and played the major roll in constructing the carbon vehicle shell using vacuum bagging techniques

Polymeric Composites provided the main quantity of carbon fibre used to make up the vehicle body shell.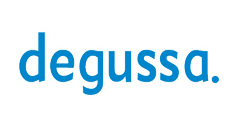 The main sandwich core material used in the constuction of the body shell is Rohacell as supplied by Degussa.

Michelin has developed tyres suitable for good fuel consumption using a low hysteresis rubber compound.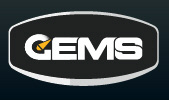 The engine is controlled using a GEMS engine management system, that has been tailored to suit the project. GEMS have also supplied a DA1 data logging system and a wide band oxygen sensor.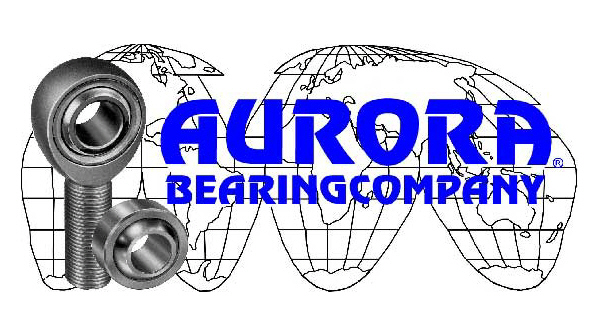 Aurora Bearings have supplied the spherical bearings used to provide movement of the steering system.

Brammer have supplied various bearings for the engine and wheels, and also transmission parts.

Camcoat have provided a number of anti friction coatings for use on the vehicle.

Renold Chain have supplied the transmission chain used for the vehicle.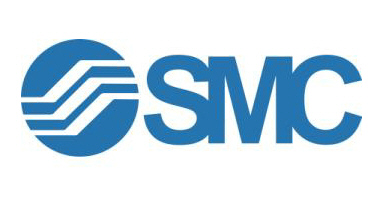 The pneumatics system allowing pressured fuel delivery has been supplied by SMC Pneumatics.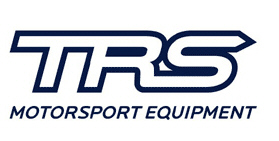 The driver safety harness was specially made by TRS for the vehicle utilising lightweight components.

Active Life Logistics provided a number of CERAMIC SPEED bearings for the vehicle to reduce the rolling friction.
Vestas have supplied carbon fibre for the manufacture of carbon wheels rims.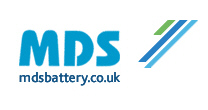 MDS are a battery specialists and have supported the project over the years with batteries needed to start the engine and power the electrical control systems.
Old Sponsors
When we lose contact with a sponsor, sadly we have no choice but to drop them as a current sponsor.

Amari plastics supplied the polycarbonate used for the wind screen..

Drill Service (Horley) provide drills and milling tools.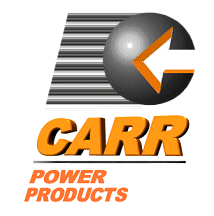 Carr Power Products have supplied various small engine components.

Amber Composites have supplied some epoxy resin.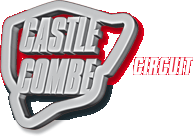 Castle Combe have allowed some testing of the vehicle and driver training.